Long duration time-lapse is our speciality. Our custom made camera system has been designed and manufactured by our own team. The time-lapse cameras can be deployed for anything from a few days to many years.
Our engineers take care of the whole process, from installation, any ongoing maintenance, removal of equipment at the end of the project and then editing of the time-lapse film.
With 3G connectivity and a wide range of power options available, our long duration time-lapse cameras can be deployed almost anywhere. All our cameras are monitored remotely to ensure that they are working correctly and off-site backups of all images are taken.
We also provide you with a link so you can see the latest image from your site. This can be viewed full screen via our portal or can be embedded into your own website.
Our cameras are currently being used on 100 sites across the country and we have successfully delivered hundreds of projects over the years. Our friendly staff are always happy to talk to you and explain what is involved. Please contact us and see how we can help.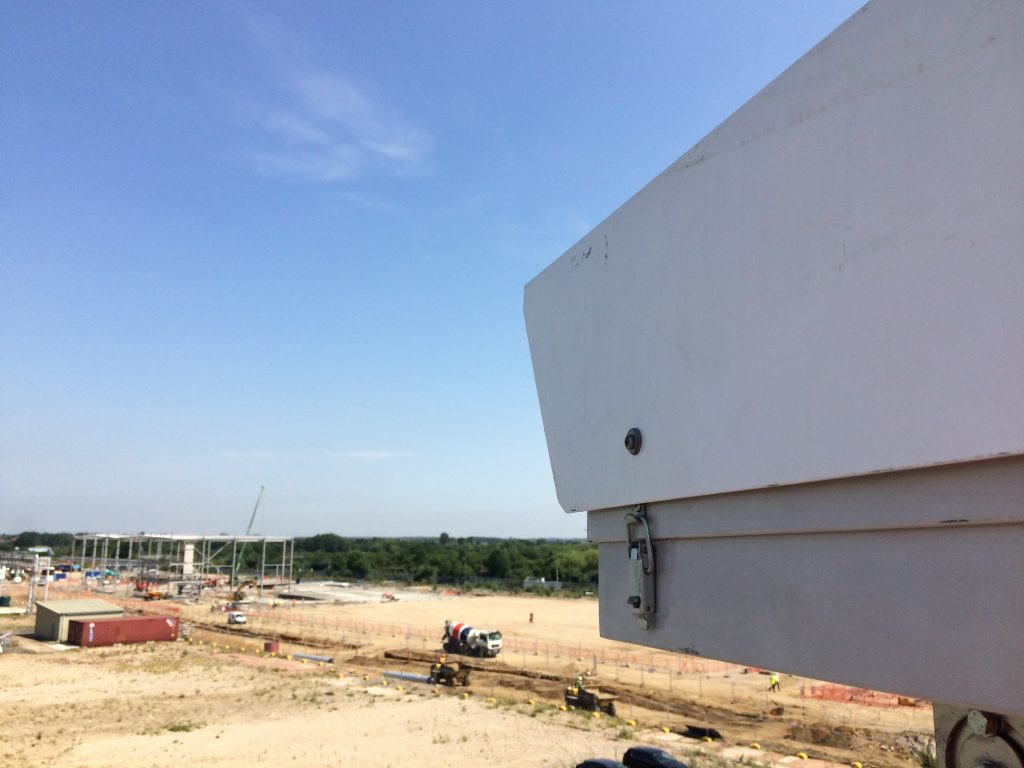 TimelapseManchester are part of the Regenology group. Regenology have been producing stunning long duration time-lapse films for over 10 years.