TimelapseManchester.co.uk is bought to you by the team at Regenology Ltd, the time-lapse experts. We are always interested in hearing about your projects and our dedicated team can help guide you through the whole process so you fully understand how to get the most out of time-lapse. We are experts in both short and long duration time-lapse. You can contact us on:
Call us on: 0161 850 1106
Send an email to: hello@timelapsemanchester.co.uk
Follow us on Twitter: @filmtimelapse
Send a letter to the following address:
Regeneology Ltd, Unit 31 Coalbrookdale Road, Neston, CH64 3UG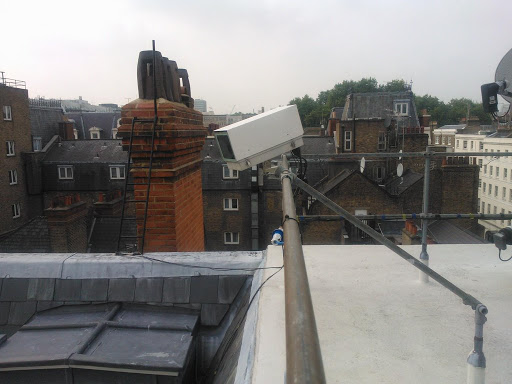 Be sure to follow us on twitter to keep up to date with all our news.
Please see the current version of our Data Protection & Privacy Policy here