Time-lapse Photography and Video Production
We specialise in time-lapse photography and video production. We have a range of services, so whether your project will last just a few hours or many years, we have the solution. Established for over ten years, our North West office is ideally located to support projects in the Manchester area and the North West. We are able to respond quickly to requests and always ensure that we have equipment ready for last-minute deployment.
Our clients include construction and demolition companies, marketing agencies, TV production companies and local authorities.
We have successfully made hundreds of time-lapse films of a wide range of areas.  These include housing, hospitals, schools, universities, bridges, civil engineering, crop trials, internal fit-outs, shipbuilding, public realm improvements and regeneration projects.
Our dedicated team support and maintain our fleet of cameras, with usually over 100 projects ongoing at any one time. Take a look at some of our current projects that we are working on.
Our cameras can be deployed almost anywhere and we can carry out both short and long duration projects. Our time-lapse cameras are fully managed by our team, we take care of the whole process. Once your project is complete our editors set to work making captivating time-lapse films.  You can then use it in presentations, on your website, social media or broadcast television.
Please call us if you have any questions at all about our time-lapse solutions or would like a quote – 0161 850 1106 or send an email to hello@timelapsemanchester.co.uk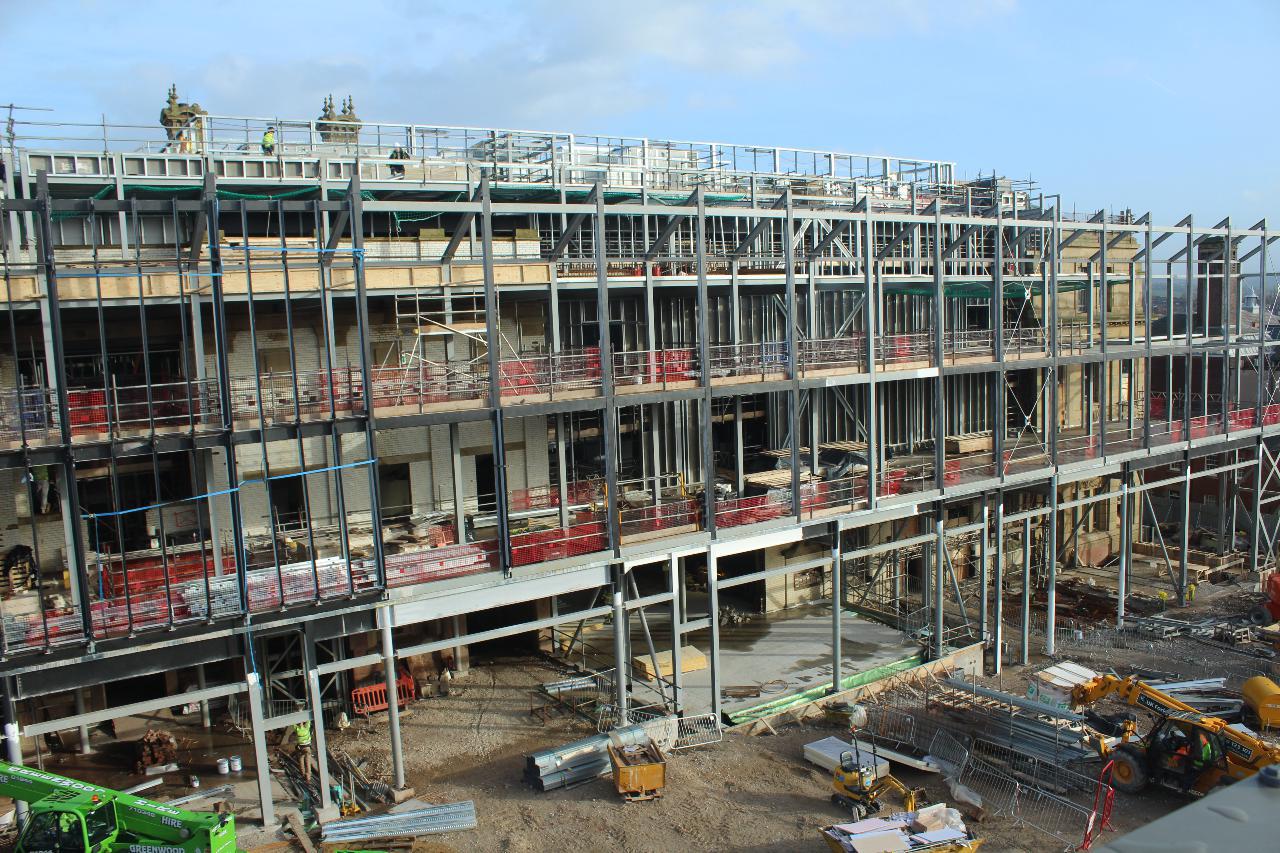 TimelapseManchester is a division of Regenology Ltd